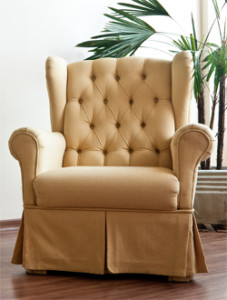 At Dry Carpet Care, we experts on Sarasota upholstery cleaning for both residential homes and commercial buildings.
Your upholstery is one of the first things your guests see upon entering your home or business. In addition, the cleanliness of your upholstery can impact the health and quality of your environment.
For clean and healthy living, our upholstery cleaning system removes allergens, dust mites, oils, chemicals, pet hair, odors, embedded dirt, and more from your furnishings.
Why Choose Our Sarasota Upholstery Cleaning?
Our upholstery cleaning system is extremely safe, thorough and efficient.
We don't care only about cleaning your upholstery, we also care about your overall environment.
We only use all-natural, safe, pet-friendly, eco-friendly methods to clean your upholstery.
With our carpet and upholstery cleaning systems, we make it our mission to improve the world in which you live and work.